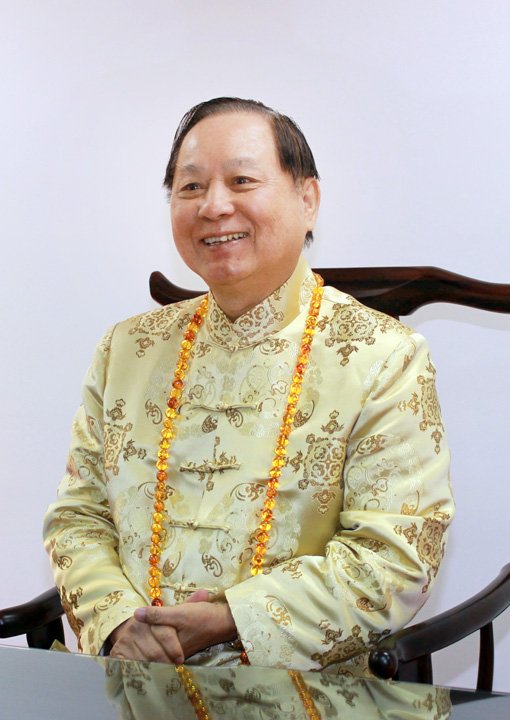 A Lovely Buddha
Buddha's eyes comprehend all causes and effects.
He knows the criticality of reincarnation and nirvana.
He knows that Buddha and all sentient beings are one.
Thus He has mercy for all,
Thus He desires to ferry all,
Even if some do not want to be ferried,
Buddha would still help them and enlighten them,
Because He knows what you do not.
This is Buddha,
A lovely Buddha.
Lecture on "The True Practice and Witness of the Diamond Sutra", August 9, 2003